Willkommen auf der Homepage des IMMERHIN WÜRZBURG!
Wir sind ein ehrenamtlich betriebener Jugendkulturtreff und Club, kurz: Non-Profit - Konzerte - DJs - Theke. Von 1985 bis 2009 war das Immerhin im guten alten Haus mit der Sonne am Friedrich-Ebert Ring. Seit Juli 2010 sind wir vorläufig neu im Keller der Posthalle am Bahnhof. Der Eingang ist ein Stück hinter dem der Posthalle. Wenn dort Events stattfinden und der Zugang abgetrennt ist, erreicht ihr uns über einen kurzen Umweg die Rampe hoch und die erste Treppe wieder runter.

Laufend aktuelle NEWS, BILDER, EVENTINFOS usw. auf unserer FACEBOOKSEITE www.facebook.com/Immerhin

KONZERTANFRAGEN: Infos gibt's hier: "Kontakt / Info für Bands"
ÖFFNUNGSZEITEN: Fr.+Sa. immer 21:00 - 02:00 Uhr und bei Veranstaltungen.
EINTRITTSPREISE UND -ZEITEN BEI KONZERTEN: Es gibt in der Regel KEINEN Kartenvorverkauf. Wenn nicht extra anders angegeben, ist immer um 21:00 Uhr Einlass, Konzertbeginn etwas später. Die Eintrittspreise stehen vor den Konzerten nicht fest und können daher hier nicht beworben werden. Verlasst euch aber drauf, dass es immer günstig ist.
DER EINTRITT ZUM KNEIPENBEREICH IST IMMER FREI! (Ausnahmen wären kleine Konzerte in der Kneipe).
Freitag 17.01.20 DJ-Abend
DJ-Abend 80s: Punk 'n' Wave vs. Rock
Im neuen Jahr laden die DJs ManniX & El Ulla wieder zum Tanz im schönsten Bunker der Welt. Auf die Ohren gibt es Post-Punk, New Wave, 80s, Punk n Surf und Classic Rock. Alles von Mitte der 1960er bis Anfang der 1990er Jahre. Von CCR & Queen über The Cure & Falco bis zu den frühen Black Crowes. Kommt rum und schwingt das Tanzbein. Wir freuen uns auf euch!


Samstag 18.01.20 DJ-Abend
A Night of Steel and Thunder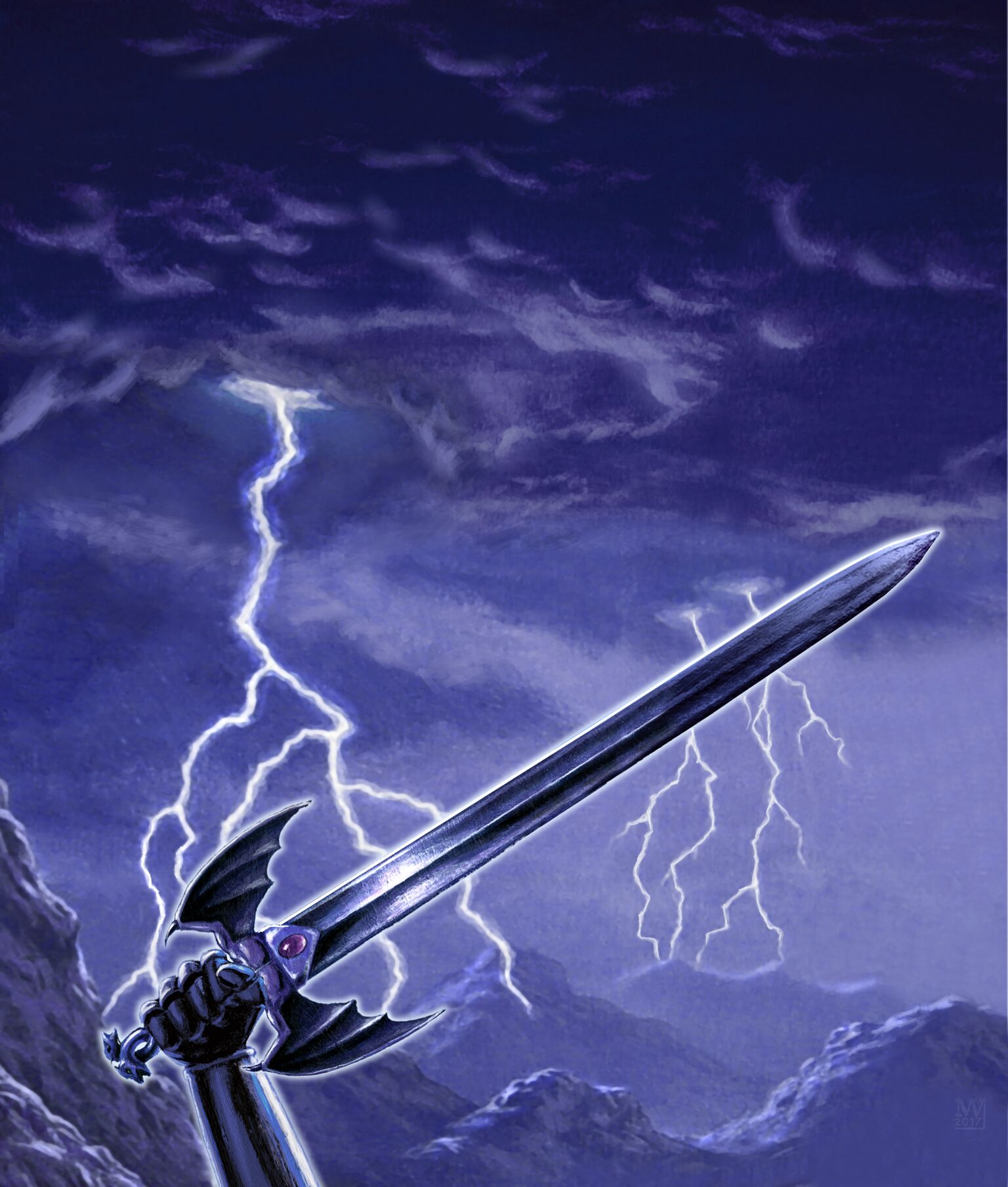 Samstag 25.01.20 DJ-Abend
Freakshow Idiot Dancing Party
Donnerstag 30.01.20 Konzert
FRANKLYS
Sonntag 02.02.20 Konzert
FREAKSHOW IN CONCERT LATE MATINEE:
SOFT KILL OPTION
Mittwoch 05.02.20 Konzert
BOTTLERKIDS
Freitag 07.02.20 Konzert
GNARLOCK MAGAZINE REAL-EASE PARTY mit
JOHNNY & THE ROTTEN
ZERO ZEROES
SPLEEN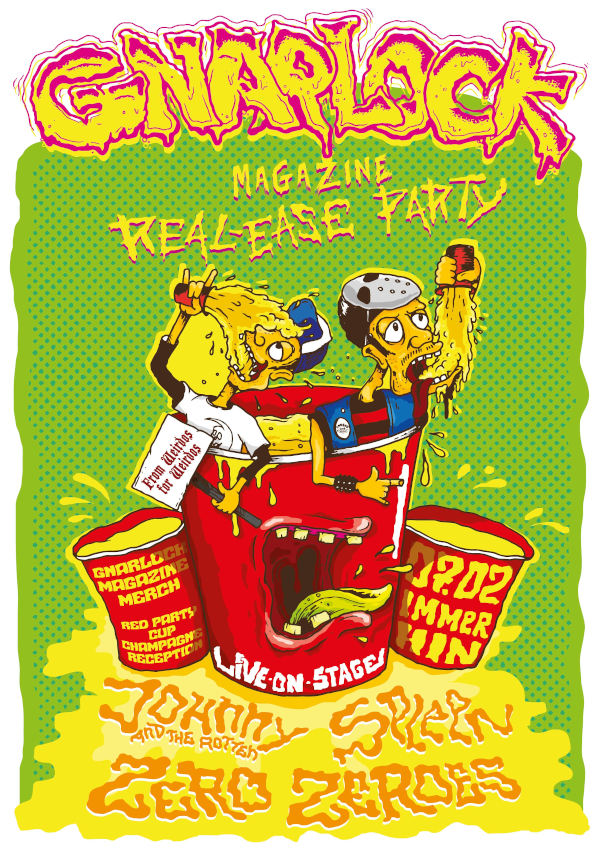 GNARLOCK MAGAZINE REAL-EASE PARTY

Countdown to the 1# Printing of Gnarlock Magazine!!! To celebrate we are throwing a release party/ show at the Immerhin Würzburg. Special guests and support bands are Johnny and The Rotten, Zero Zeroes and Spleen!! Come party with us and escape the tyranny of prescriptive joy. Put chillin' on ice. 100% DIY!

Gnarlock is a self-ruling Magazine affected by Sci-Fi, Horror, Skateboarding, Punk and Heavy Metal! Distributed across Europe and the USA. Bad Ideas and Illustrations published by two Mid 90's Teenagers based in Würzburg.

Scroll No Further!!! Teaming up in hell with the Immerhin Würzburg to make the sickest release on south/east!! Deathmatch is crackin' with hood approved specials on the 7th of Febuary 2020.

Line Up:

JOHNNY & THE ROTTEN
(Garage-Psych-Punk/ Burger Records/ Linz, Austria)
www.youtube.com/watch?v=KtJzUsZ33mU

ZERO ZEROES
(Garage Punk/ Power Pop/ Karlsruhe, Germany)
https://zerozeroes.bandcamp.com/releases

SPLEEN
(Noisy Punk/ Leipzig, Germany)
https://spleenliketheinnerorgan.bandcamp.com/releases

Hood approved specials:

FREE Hockey Slasher' Masks
Gnarlock Magazine Merchandise
Red Party Chups Champagne Reception
Aftershow Party

Go check that shit out!!
We're aint't retro, it's a total fuckin' recall!