Willkommen auf der Homepage des IMMERHIN WÜRZBURG!
Wir sind ein ehrenamtlich betriebener Jugendkulturtreff und Club, kurz: Non-Profit - Konzerte - DJs - Theke. Von 1985 bis 2009 war das Immerhin im guten alten Haus mit der Sonne am Friedrich-Ebert Ring. Seit Juli 2010 sind wir vorläufig neu im Keller der Posthalle am Bahnhof. Der Eingang ist ein Stück hinter dem der Posthalle. Wenn dort Events stattfinden und der Zugang abgetrennt ist, erreicht ihr uns über einen kurzen Umweg die Rampe hoch und die erste Treppe wieder runter.

Laufend aktuelle NEWS, BILDER, EVENTINFOS usw. auf unserer FACEBOOKSEITE www.facebook.com/Immerhin

KONZERTANFRAGEN: Infos gibt's hier: "Kontakt / Info für Bands"
ÖFFNUNGSZEITEN: Fr.+Sa. immer 21:00 - 02:00 Uhr und bei Veranstaltungen.
EINTRITTSPREISE UND -ZEITEN BEI KONZERTEN: Es gibt in der Regel KEINEN Kartenvorverkauf. Wenn nicht extra anders angegeben, ist immer um 21:00 Uhr Einlass, Konzertbeginn etwas später. Die Eintrittspreise stehen vor den Konzerten nicht fest und können daher hier nicht beworben werden. Verlasst euch aber drauf, dass es immer günstig ist.
DER EINTRITT ZUM KNEIPENBEREICH IST IMMER FREI! (Ausnahmen wären kleine Konzerte in der Kneipe).
Freitag 27.04.18 Konzert
KAVRILA (D)
Doom/Sludge/Punk

German four piece founded in the beginning of 2016. Natural and visceral darkness meets dangerous landscapes of human and musical abysses. A collage of the heavy and the dark places of sonic language.


Sonntag 29.04.18 Konzert
GALERIE 03 e.V. präsentiert:
FREAKSHOW-IN-CONCERT LATE MATINEE:
YOLK (fr)
NACHMITTAGSVORSTELLUNG / LATE MATINEE (16:30 / 17:00)

Wie viele andere französische Musiker sind auch die Mitglieder der schon in jungen Jahren sehr experimentell agierenden YOLK (nicht zu verwechseln mit den schweizer oder sonstwoher kommenden anderen Bands gleichen Namens) beeinflußt von der vielfältigen französischen Szene der 70er, allen voran GONG und MAGMA.

Ihr Interesse an merkwürdigen Klängen und Tonfolgen führte sie quasi zwangsläufig zu den Helden der end-70er ROCK-IN-OPPOSITION-Szene, denen sie sich kompositorisch nach wie vor verbunden fühlen, ebenso wie der Weird-Metal-Szene um MR. BUNGLE und SLEEPYTIME GORILLA MUSEUM.

Gitarrist und Gründer VALENTIN CARETTE verbindet eine lange Freundschaft mit RON ANDERSON, mit dem er auch bereits einige Konzerte seines Soloprojektes IDITO SAINT CRAZY gespielt hat, und er war der dritte musiker von PAK bei den gigs in frankreich, als RON ANDERSON mit KEITH ABRAMS unterwegs war (u.a. auch in der FREAKSHOW-reihe in WÜRZBURG)

Herausfordernder, avantgardistisch rockender Fünfer, ein weiteres Juwel der schier unerschöpflichen französischen Szene!!!

Fabrice Brzoskiewicz : batterie
Antonin Carette : basse
Valentin Carette : guitare et effets
Delphine Delegorgue : chant et effets
Adrien Michel : saxophone et clavier


Mittwoch 02.05.18 Konzert
Melodicpunk Festival:
NOT ON TOUR
GET DEAD
NO TRIGGER
Melodic Punk, Israel/USA

Hell Yeah! Melodic Punk Madness im schönen Immerhin Würzburg! NOT ON TOUR, GET DEAD und NO TRIGGER! Dreimal feinster Punkrock aus Israel und den Staaten. Fast, loud and dirty. Also Skateboards satteln und ins Immerhin rollen! Das wird ein Fest!

Not On Tour started off in the summer of 2008, when all the good bands in town went on tour for the season, breaking apart side-projects, leaving practice rooms empty and the four old friends with nothing to do.

The group took on the job with a good team spirit and started a summer project for the bored punkers in town. 15 songs were sketched up in just over a couple of months, with the plan to break up when summer's over and all the 'real' bands had returned.

Nine years and four albums later, Not On Tour have toured around the world, with highlights such as supporting A Wilhelm Scream and Strung Out in Japan and sharing stages all across Europe with bands such as Descendents, Pennywise, Face to Face, Good Riddance, Chixdiggit, Teenage Bottlerocket, Masked Intruder, Useless ID and Off With Their Heads. Their festival resumee is growing rapidly, with shows at major punk rock Festivals such as Groezrock (BE), XTreme Fest (FR), Brakrock (BE) and Punk Rock Holiday (SI).

With a razor-sharp, fast melodic punk rock energy, the band keeps the crowds dancing wherever they go. The in-your-face mentality in their songs hits hard while the tracks are rarely passing the 90 seconds mark. Not On Tour delivers a positive, raw punk rock sound with catchy tunes and melodic female vocals with a clear hardcore punk influence pushing the melodies ahead. Those songs can be heard on three Full Length albums and one EP.

No Trigger have been around since the year 2000, pumping out melodic punk/hardcore songs slowly but surely every 4 or 5 years. Five long years have now passed since their last LP 'Tycoon' came out in 2012, so the boys just recorded a brand new 4-song 12" titled 'Adult Braces', and it is unquestionably their greatest material to date. The album is everything fans have been waiting for: catchy as hell, flawlessly executed, and filled with hits. This album consists of 4 singles. 4 goddamn hits. 4 fucking earth-shattering smash hits. 4 number one mega-hit singles, all tied for number one. The next song on the charts would be number five. It would be these 4 songs tied as number one, then song number five. Then song number six.

Recorded with Jay Maas in Haverhill, MA and mixed/mastered with Jason Livermore at The Blasting Room in Fort Collins, CO, this album is as professionally produced as punk records come, so play it as loud as you goddamn want. Bird Attack Records will be releasing the album on special one-sided, screen-printed 12" vinyl worldwide. It will be released digitally (iTunes/Spotify) on Friday July 28th 2017, and released physically on Friday August 11th 2017.


Freitag 04.05.18 Konzert
Psychedelic Network presents:
RED SUN (Italien)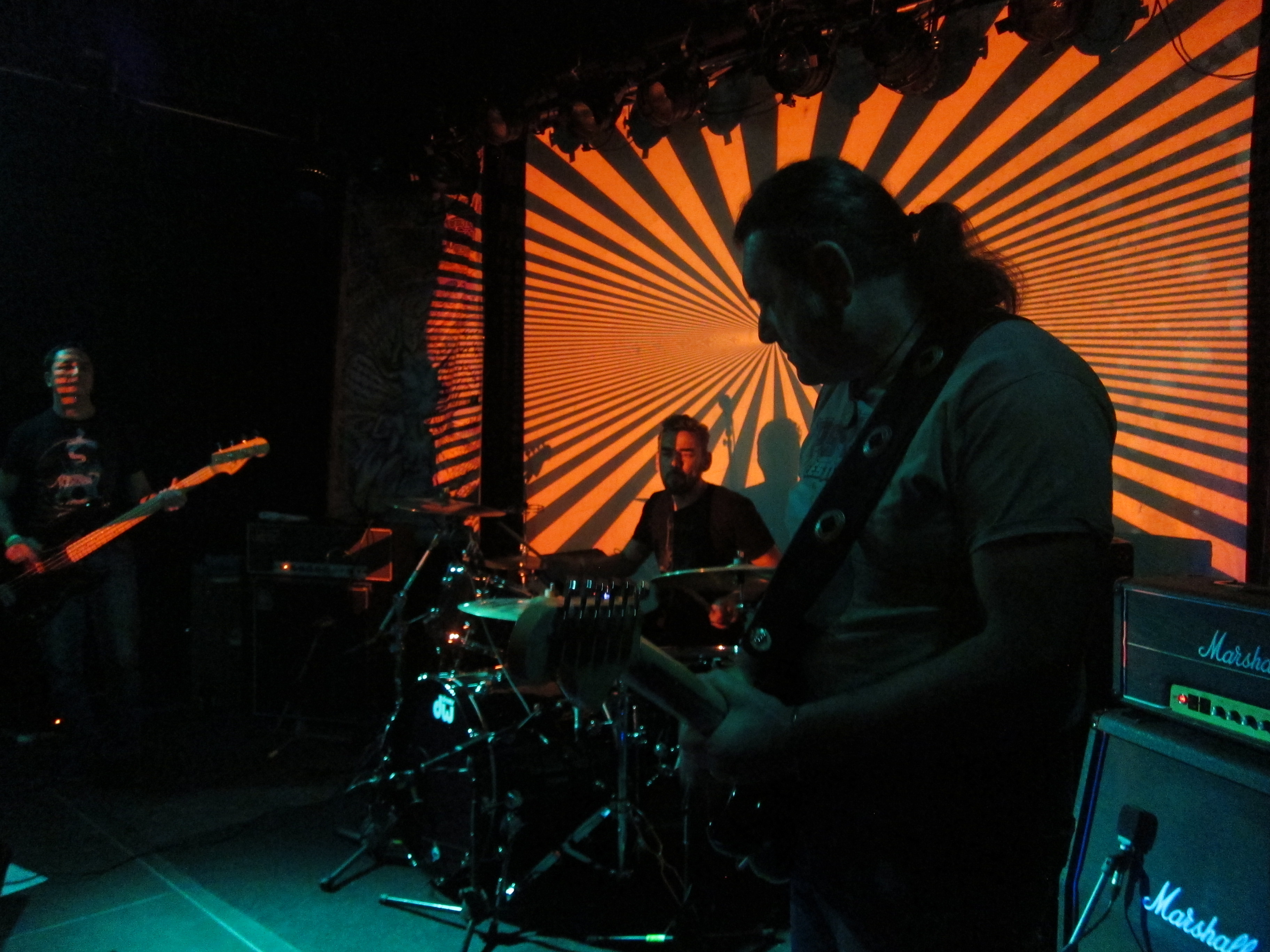 Das italienische Instrumental Trio kehrt nach Würzburg zurück.

Nach dem sie letztes Jahr das zehnte Psychedelic Network am Freitag eröffnet haben, kommen sie ins kuschelige Immerhin, um einen intimen Clubgig zu geben.

Hier ein kleiner Konzerteinblick auf Youtube: https://youtu.be/EtjUxMA4SGg

Für Freunde von MONKEY 3 & MY SLEEPING KARMA!!!


Mittwoch 09.05.18 Konzert
XENO
OAKLANDER
Donnerstag 10.05.18 Konzert
AGE OF WOE (SWE)
BLACK MAGIC SIX (FIN)
AGE OF WOE

Sweden based death/sludge/doom


BLACK MAGIC SIX

Das finnische Rock'n'Roll Duo BLACK MAGIC SIX kommt zurück, im Gepäck das neue Album "Choose death".

High energy down and dirty Rock'n'Roll. Wer da still stehen kann, ist garantiert TOT!!!!! LONG LIVE BLACK MAGIC SIX!!!!

Hier ein kleiner Youtube Tipp "I hate people"
https://youtu.be/vfrpwaQpuxs


Freitag 11.05.18 Konzert
THE GOLDEN GRASS (USA)
HEAT (D)
THE GOLDEN GRASS

The Golden Grass are THEE definitive heavy boogie rock group of today! They're a monstrous rock n roll power trio with three lead singers and a dazzling classic touch. The group effortlessly draws their influence from the greatest musical ideas from when Rock Ruled The World, it's as if they truly ARE from that Golden era. But their gift to us is in The Now, and it is an epic, soulful & hard-hitting maelstrom of feel-good, anthemic & tough swinging sounds.


HEAT

Let the classic rock outfit HEAT take you back to the era of handmade and honest rock music topping the Billboard charts, the era when timeless classic albums were being released almost on an hourly basis. It ain't easy to compete with, but someone's gotta keep the flame of Rock 'n' Roll burning! Writing songs in the vein of their musical heroes, no matter if the clock says 1969 or 1979; HEAT pay tribute to the time between the end of the 60s, which hailed the birth of countless rock acts, to the late 70s, which saw extreme music, as well as mainstream pop, slowly push out most of the big and small rock acts we have grown to love.


Samstag 19.05.18 DJ-Abend
A Night Of Steel And Thunder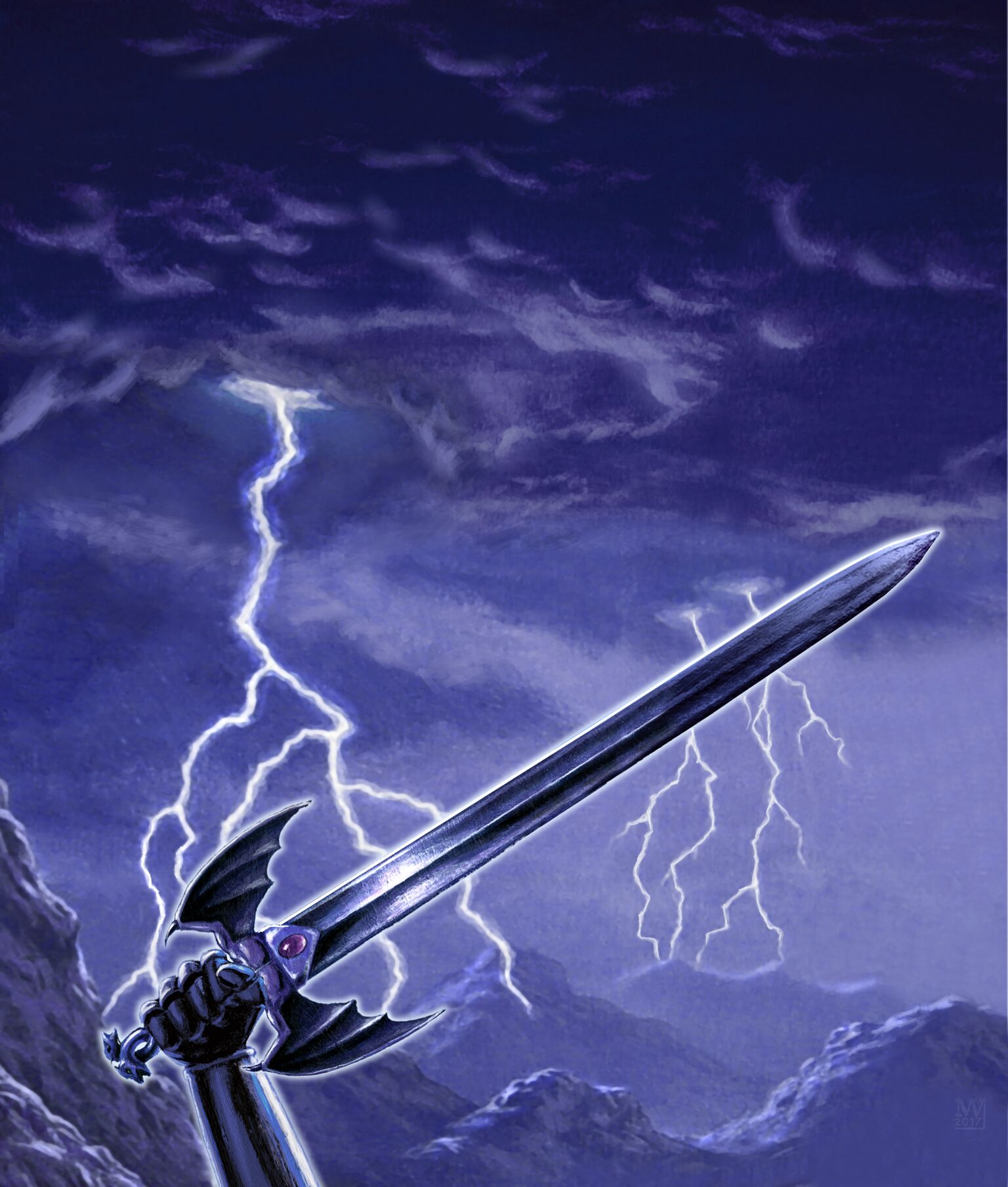 Hard & Heavy


Sonntag 20.05.18 Konzert
FREAKSHOW-IN-CONCERT:
PHLOX
Samstag 26.05.18 DJ-Abend
FREAKSHOW IDIOT DANCING PARTY
BANG YOUR HEAD, DRINK YOUR DRINK, AND MOVE YOUR ASS TO CLASSIC PROGRESSIVE/JAZZY TRACKS FROM THE PAST AND WEIRD SHIT FROM THE PRESENT IN OUR FAVOURITE LITTLE UNDERGROUND CLUB IN WÜRZBURG!!


Donnerstag 31.05.18 Konzert
TOKE (US)
YEAR OF THE COBRA (US)
TOKE

was born in the swamps of North Carolina in early 2014. A blend of doom, blues and riffs that will get anyone high and keep their head banging. Since day one, Toke have been touring, putting out albums and getting the country stoned on their strain of music. With the release of the most currently album 'Orange' the buzz is high and so is Toke. Unable to stay still for very long, much of the country has head banged with TOKE playing 150+ shows and festivals including Doomed and Stoned Fest, Psycho Las Vegas and Denver Electric Funeral Fest! Next up is 3 weeks in Europe and their ready to head bang and get the world high on their strain of doom!

www.facebook.com/TokeDoom
https://tokenc.bandcamp.com


YEAR OF THE COBRA

Since their inception in early 2015, Seattle-based doom duo, YEAR OF THE COBRA, has garnered a lot of attention. After being discovered by famed Pacific Northwest blog site Doomed and Stoned, they started to amass a solid following. The early rough mixes they released eventually became their debut EP, "The Black Sun" (2015). Soon after, they signed with heavy weights, STB Records, who would eventually release their Billy Anderson-produced debut full length LP "...In the Shadows Below", worldwide in October of 2016. The band quickly followed that up in 2017 with the release of their latest EP "Burn Your Dead", on Magnetic Eye Records.

www.yearofthecobra.com
www.facebook.com/yearofthecobraband


Freitag 01.06.18 Konzert
Psychedelic Network presents:
ÖRESUND SPACE COLLECTIVE (Denmark/Sweden)
BLACK MOON CIRCLE (Norway)
ØSC

is a well known totally improvised space rock band from Denmark/Sweden that has now released 25 records. The 26th will be released in May 2018 and a 10 day tour of Europe is planned at the end of May and June to support the new record and expand the audience.

http://oresundspacecollective.com
http://oresundspacecollective.bandcamp.com


BLACK MOON CIRCLE

are a psychedelic space-jam band from Trondheim, Norway. The band has released 3 studio albums and three Jam albums, the latest, which features Snah (guitarist from Motorpsycho) as a the special guest.The 4 studio album will be released on Crispin' Glover (distributed by Stickman in Germany) in April-May 2018. These will be the first concerts outside of Denmark and Norway for the band.

http://blackmooncircle.bandcamp.com